A warm welcome to Matt Warman MP
Venture Offices are delighted to welcome Matt Warman MP as our latest tenant.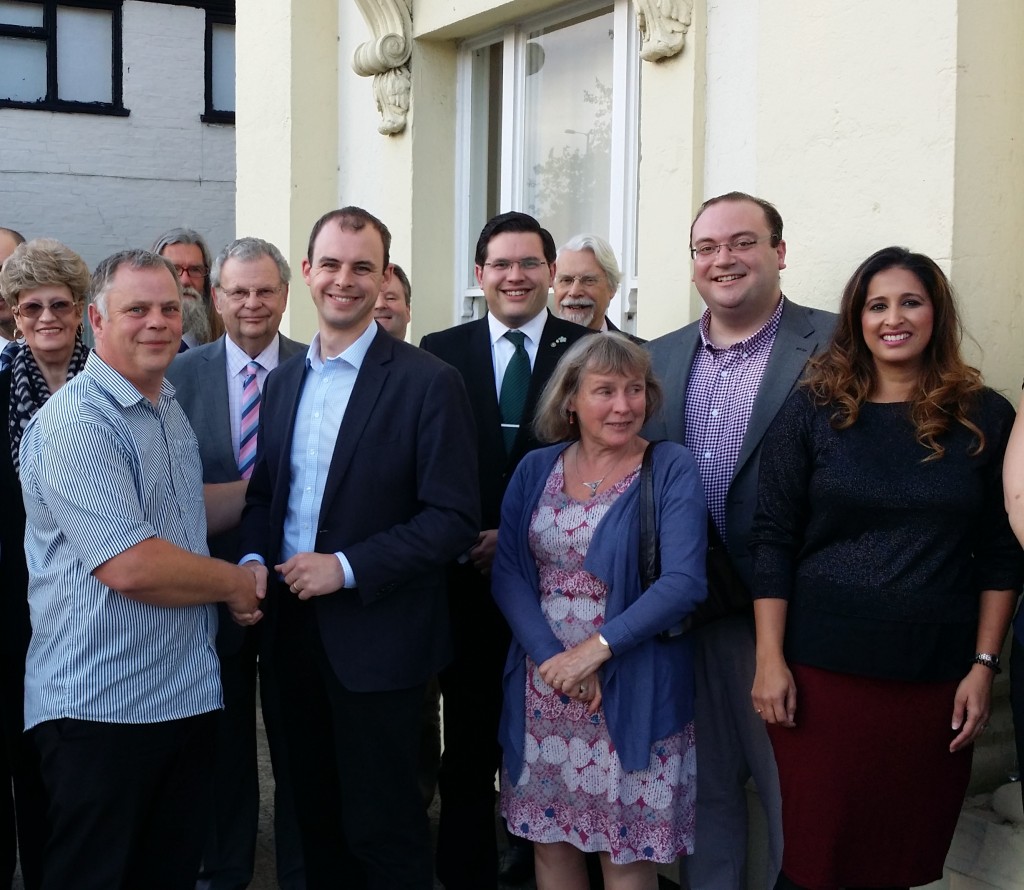 Matt has taken two offices on the first floor to use as his Boston and Skegness constituency office.
Speaking on behalf of Venture Offices Steve Kirk said
We are absolutely delighted that Matt Warman Mp has chosen to base himself in our offices here in the heart of Boston. With ample parking near by and plenty of bus stops, his constituents will have no problem in being able to get to see him. I can imagine market days being very busy for him and his team.
Matt is still in the process of setting up his office with his new team. He officially opened his office here at 63 Wide Bargate on Friday evening with invited guests from all political parties as well as family and friends.
How to find Matt Warman
For those who don't know Boston very well here is a map showing you where Matt's new office is.
You can keep up to date with everything your MP is doing by visiting his website.