What are virtual offices?
Virtual offices are a cheaper and more flexible version of  'traditional offices'. So, as the name suggests, you would be virtually using services that you would typically find in a traditional office, without physically working in that office.
More often than not, virtual office packages can provide you with any or all of the following; call answering, mail handling/forwarding, and a registered business address.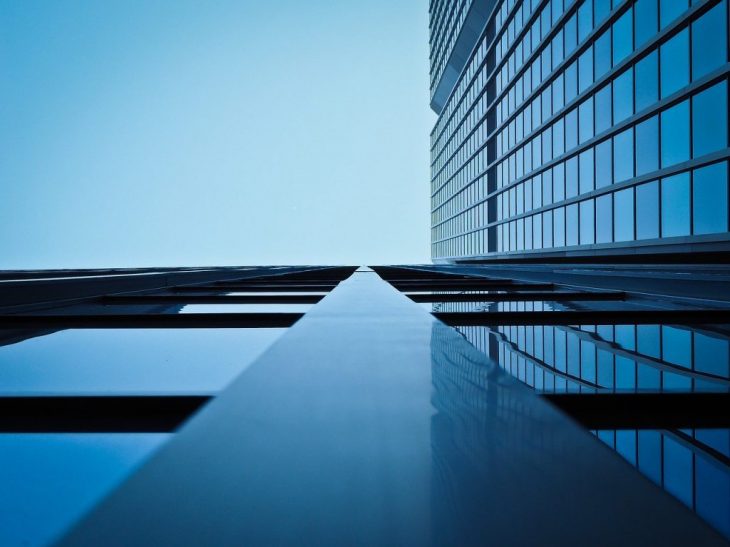 Why might I need a virtual office?
Virtual Offices provides all the benefits of the traditional offices, even when your business does not primarily need one. So, are you starting your own e-commerce business from home? Or are running a small business and struggling to find time to make and take calls? Or are you simply looking to minimise business expenses whilst growing your business? If yes is the answer to any of these, then a virtual office might be the answer for you.
It's financially sensible, looks more professional, and you're not tied down to a single location all day every day.
You can benefit from all the services of a traditional office whilst running your business from home, in a local coffee shop, or wherever you may be. You don't even have to think about the hassle of general office maintenance and cleaning duties!
Not sure which Virtual Office package you need?
Take our little quiz and we will show you which one is right for your business
Or simply pick from the three packages below.
OUR VIRTUAL OFFICE PACKAGES
Choose Your Perfect Package
Bronze Package
£12 
Per month
Pay annually and get 2 months FREE saving you £24
Registered Business Address
Mail Handling
Mail Forwarding (Subject to additional charges)
Company Details Listed on Our Website
Link to Your Company Website
Silver Package
£48 
Per month
Pay annually and get 2 months FREE saving you £96
Registered Business Address
New Telephone Number
Calls Answered in your Company Name
Message Forwarding (SMS or E-mail)
Company Details Listed on Our Website
Link to Your Company Website
Gold Package
£54 
Per month
Pay annually and get 2 months FREE saving you £108
Registered Business Address
Mail Handling
Mail Forwarding (Subject to additional charges)
New Telephone Number
Calls Answered in your Company Name
Message Forwarding (SMS or E-mail)
Company Details Listed on Our Website
Link to Your Company Website