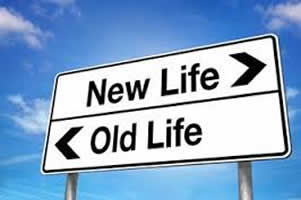 Starting your own business requires many things — creativity, tenacity, resilience and money all come to mind. More than anything, though, it requires courage and careful planning to take that initial leap.
If you're thinking about starting your own business, here are five key areas for you to consider.
Start small.
Don't run before you can work. Start small with just a few products or services and see how things go. This way you won't have spent all your money before you even start trading. Considering taking on a virtual office rather than renting expensive office space is a great way to make your money go further without looking like an amateur.
Once demand for your product or service increases that's the time to scale up — not before.
Talk to friends and family about starting your own business.
The contacts you already have are just one email or phone call away from providing advice or referring a prospective customer.
Make it special
When starting your own business it is important that you don't start by offering the same product as everybody else and having to compete on price, ask yourself, "What can I offer that others don't? Who else might buy it?"
The purpose of this exercise is not only to distinguish yourself from the competition but also to get you thinking about adding value to your product or service by making it different.
Look after yourself.
If you don't manage your stress, your stress will manage you. Try to set aside an hour or so every day to do what you want to do. It needs to be something that takes your mind off the job and fully occupies you for that hour.
Don't be afraid to get it wrong
Each time you fail you learn. Each time you learn you improve. To put it simply each time you get it wrong it will cost money, your money. Learn from these mistakes, don't make them again and move on. Remember the only difference between the success or failure of your business is you!!