Packages starting from £10 a month
---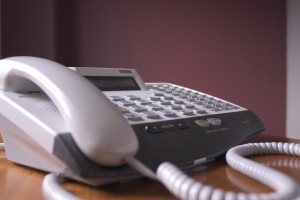 At Venture Offices, it's our aim to help your business succeed. Have a look at the competitively priced packages we can offer and find out which one will be best for your business:
Would you like to find out how one of our Virtual Office packages could help you to grow your business? Please call us on 01205 809 222 or request a callback.
Taking out a Virtual Office package can be a great way to ensure that you don't miss out on one single precious customer enquiry. Rather than chancing it that the perspective new customer on the other end of the phone will talk to your answer phone machine whilst you're away from your office, you can have a dedicated person manning the phone for your business 9-5 Monday to Friday.
Hundreds and thousands of Sole Traders start-up every year, but more than 50% of these don't survive past 5 years.
Don't let your business be in the majority!
Request a Callback
If you would like to find out more about the Virtual Office packages we can offer to you, you can either call us on 01205 809 222 or submit your details below and we will call you within 1 working day.