Business Telephone Numbers
Stay connected
Venture offices can offer your business virtual business telephone numbers for anywhere in the country.  Our business telephone package includes;
New Virtual Business Telephone Number
Choice of any telephone area code
2500 UK landline and mobile minutes
Call/Answer from Softphone App or PC 
Calls can be forwarded to your existing UK number
Take advantage of our business telephone numbers for only £20.84 a month by paying annually.
That's cheaper than BT's line rental alone and includes 2500 minutes of calls per month.
Too busy to take that call? Let us handle your calls for you.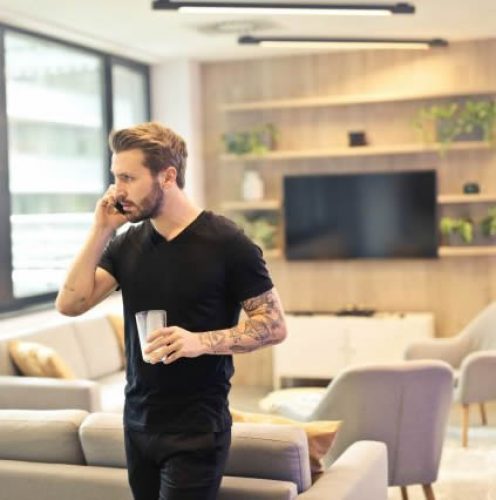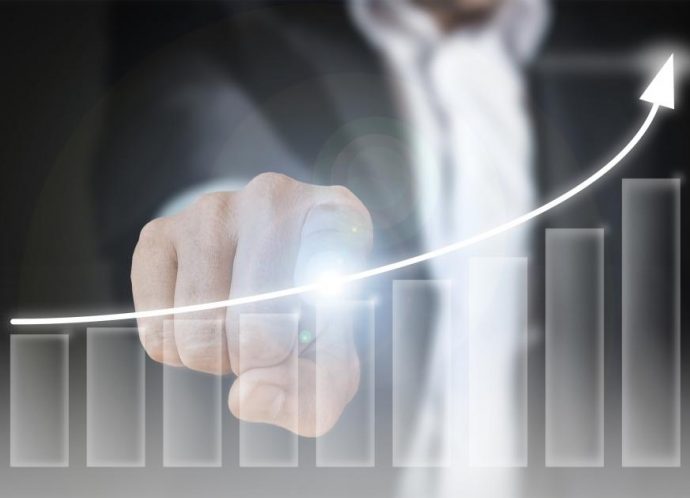 Let us help you grow your business
If your business is growing, or you are trying to target a new area a new telephone number is exactly what you need. By adding a new virtual business telephone number, you can show all of your prospective customers that your business is expanding and looking to carry on doing so. 
If you are struggling to answer all your calls then you need us to answer them for you. You will never lose valuable business because you missed a call ever again.
The power of Local
It's also common knowledge that the vast majority of consumers prefer to use local businesses as opposed to larger money-motivated organisations. Having a new number, with a new area code, increases the size of the 'local' market you can target. So, just because you're based in Newcastle upon Tyne, it doesn't mean that you can't directly advertise your products/services in London with a London number.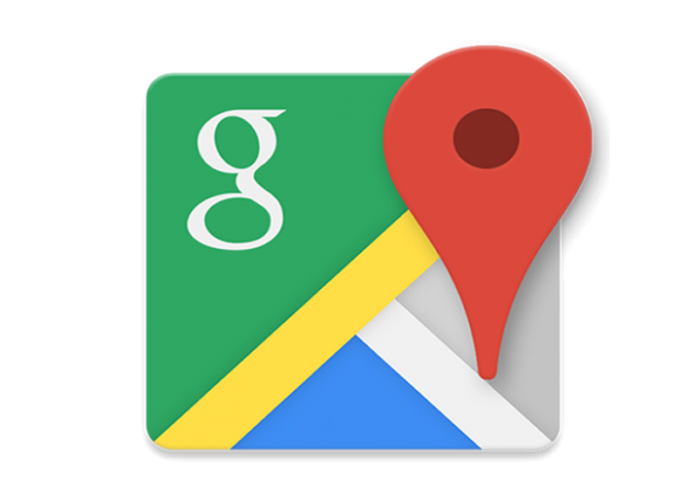 Your new telephone number in 4 easy steps
Step 1
Firstly, you will just need to decide whether you would like to pay for your new telephone number monthly or annually. Annually saves you £67.20.
Step 2
On the checkout page, you will find an additional information box. Here, you will need to specify which town or city you would like your telephone number for.
Step 3
Upon receiving payment for the number, we will contact you within 1 working day with a list of available telephone numbers with your chosen area code.
Step 4
We will have your number live within a few hours! From this point onwards, we can arrange if you wish to have any phone calls to your new number redirected to your existing number.
Too busy to answer the phone?
Let us take the strain
Rather than having your calls forwarded, your virtual business telephone number can be answered by a member of our team in your company name. This can happen immediately or after your diverted call has rung a set number of times. Our team will then take the callers details and the enquiry and forward this to you by whichever means suits you best, usually email or text.
This is a great service for busy small businesses and also for larger businesses testing the market in a new area.
The time spent answering your calls is charged in addition to your telephone number service. The charge for this service is £10 per hour, billable by the minute and invoiced monthly.
To add this service to your order simply tell us in the additional information box at checkout and we will do the rest.
If you would like to find out more about our virtual business telephone numbers before going ahead with your payment, please don't hesitate in either giving us a call, or sending over an email and we will get back to you as soon as we possibly can. 
01205 809 222
info@ventureoffices.co.uk