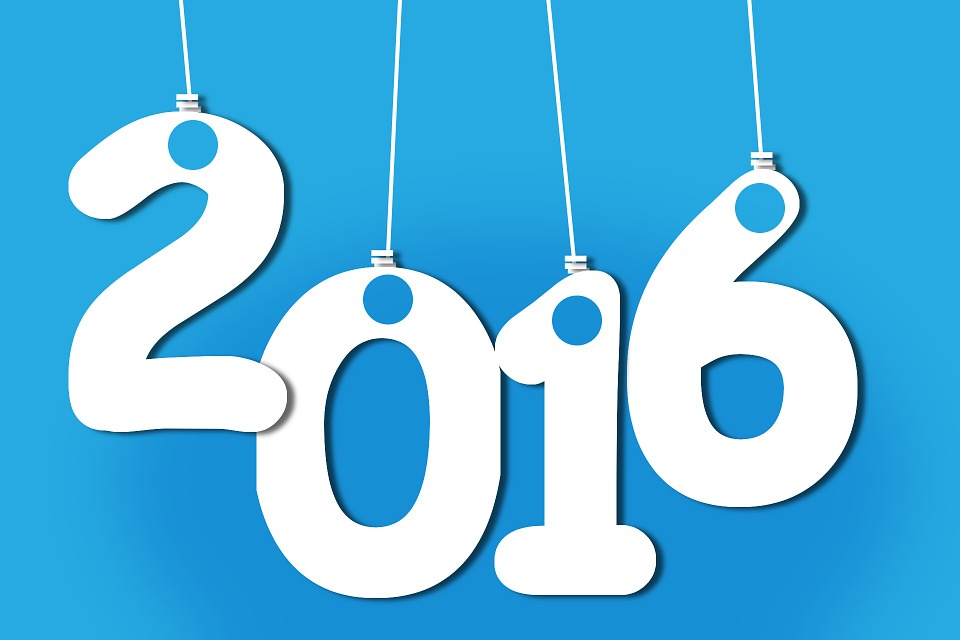 It only feels like yesterday that we were all belting out Old Lang Syne! But now, with January nearly over, the new year is definitely well under-way. So, have you put any serious thought into either growing your business, or even starting your own business in 2016?
If not, then that's where Venture Offices comes in.
We are looking at making 2016 a landmark year for ourselves. We are looking to make 2016 a landmark year for ourselves by making it a landmark year for as many companies as possible. It's our aim to help you to build and grow a successful business by providing you with the support and appearance you need.
When people think about growing a business, they think about ways to attract new customers whilst retaining existing ones, they think about ways to increase their conversion rates and some even think about taking on an apprentice or even a few new members of staff. But not many people think about getting a virtual office…
If you're looking at setting up a new business, a virtual office can provide you with the physical appearance you need. That may sound silly, but as part of our Business Starter virtual office package, you would get a registered business address at a historic listed building. Now ask yourself, which would you be more likely to trust; a business registered at a listed building, or a business registered at the same place you sleep and watch Corrination Street?
Obviously, if you already have a business with a registered business address or if you're not based in Lincolnshire and would like a more local business address then our virtual registered address might not benefit you. However, that doesn't mean a virtual office package isn't going to be any good for you or your business. In fact, if you are looking at growing your business in 2016, there are other services we can offer as part of our virtual office packages that would almost certainly be of benefit to you.
That's where our phone answering services come in. At Venture Offices, we can answer calls in your company name and following the exact requirements you specify to us, regardless of where you are based in the country! What this means is, you can spend more time focussing on increasing your brand awareness and polishing up your company image, whilst we take your enquiries and forward them over to you. You can find out more about our phone answering services for any business anywhere here.
So, if you are hoping to achieve big things this year, then please get in touch to see how we can help you grow a successful business.